Connect For Present And Future Use And Bookmark Our Web Links Of Social Networking Sites Here
If you connect to our all three accounts of LinkedIn, Facebook and Twitter, we provide set of 15 ebooks on HR and management subject absolutely free as a token of appreciation. Please connect and inform us on network@salahkaarconsultants.com
Social media sites continue to soar in popularity and this is changing the way we communicate. You can now engage with us on all the main social networking sites. Read on for details of where to find us and how to join in.
LinkedIn
Visit us on LinkedIn to find out more about us and join the groups below to network with other professionals.
All Interested To Connect With Us Are Invited: We Are AN OPEN NETWORKER For Right People. Click Here
EXCLUSIVE TO CLIENTS OF SALAHKAAR CONSULTANTS: Click Here To Join The Exclusive Client Group Of Salahakar Consultants
PARTICIPANTS OF CCMM COURSE: Click Here To Join The Exclusive Group For CCMM Course Participants
—————————————————————————————–
Facebook
Connect with other HR professionals, discuss topics and share information.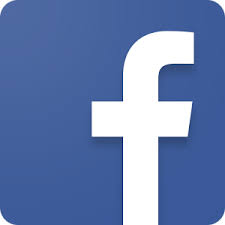 Click Here To Visit Our Facebook Page And Network With Us
——————————————————————————————
Twitter
Twitter is a micro-blogging site. Follow us and see where it leads you.